Facebook's secret weapon in the fight against foreign meddling? Postcards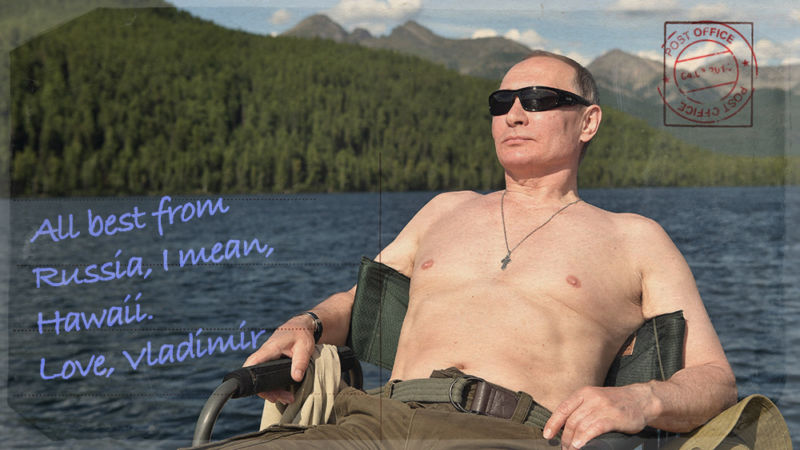 A Facebook executive has announced a new plan designed to mitigate foreign influence in political ad buys on the social media platform. It involves a technology your grandparents would recognize—postcards.
The plan was announced one day after Special Counsel Robert Mueller unveiled indictments against 13 Russians who used Facebook, among other American social media sites, to attempt to influence the outcome of the 2016 presidential election.
The idea, according to Katie Harbath, Facebook's global director of policy programs, is that if an ad mentions a specific candidate, Facebook will mail a verification postcard containing a code to the advertiser's American address to confirm that the ad buyer is Stateside. Then, the buy would then need to provide that code on Facebook's ad platform for the ad to be published.
Under American law, foreigners are forbidden from donating or contributing anything of value to any election, whether local, state, or federal.
"It won't solve everything," Harbath, who made the comments at a conference of the National Association of Secretaries of State over the weekend, told Reuters.
However, she explained, according to the news agency, that this was the "most effective method the tech company could come up with to prevent Russians and other bad actors from purchasing ads while posing as someone else."
Precisely when this plan would be implemented wasn't clear, but reportedly it will be available prior to the November 2018 midterm elections. The postcard strategy would not be imposed if the ad buy was for a generic political idea, rather than a specific candidate.
The plan appears to build on a blog post from October 2017, which did not mention postcards specifically.
"We don't have further details to share on the specifics right now," Andy Stone, a Facebook spokesman, emailed Ars. "We do plan to roll out all of our advertising transparency efforts by the summer."