Every year the Paley Center for Media gathers the finest casts and creators for their PaleyFest lineup. This year, the PaleyFest panels feature a range of television shows, from The CW's demon-hunting series Supernatural to Netflix's hit eighties nostalgia show Stranger Things.
We've narrowed down our top five picks, but honestly, every panel entry this year is fantastic.
5. Supernatural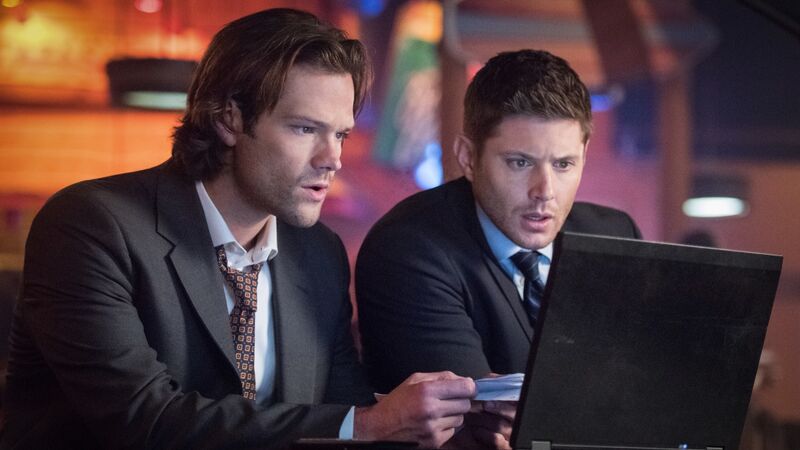 Everyone loves the Winchester brothers. They have been fighting demons and winning the hearts of fans everywhere for over 13 year. That makes Supernatural one of the longest running shows ever, especially for The CW.
Lead actors Jared Padalecki and Jensen Ackles will be in attendance at the panel, as well as actors Misha Collins, Mark Pellegrino, Alexander Calvert, and series producers Andrew Dabb, Eugenie Ross-Leming, Brad Buckner.
Purchase tickets for 3/20 at 6:45PM. 
4. The Handmaid's Tale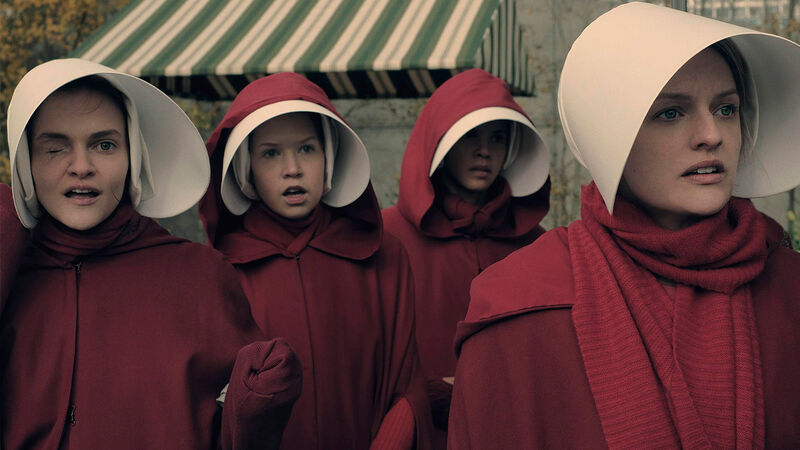 This dark, dystopian series from Hulu was the all the rage during award season. Not only did The Handmaid's Tale win Best Drama Series at the Emmy Awards, but it also won Best Drama at the Golden Globes. In total, the series has earned 39 awards since its freshman season.
The panel will be discussing Season 2 and will include Elisabeth Moss, Joseph Fiennes, Yvonne Strahovski, Samira Wiley, Alexis Bledel, Max Minghella, Madeline Brewer, Ann Dowd, O-T Fagbenle, Amanda Brugel, Bruce Miller, and Warren Littlefield.
Purchase tickets for 3/18 at 2PM.
3. The Orville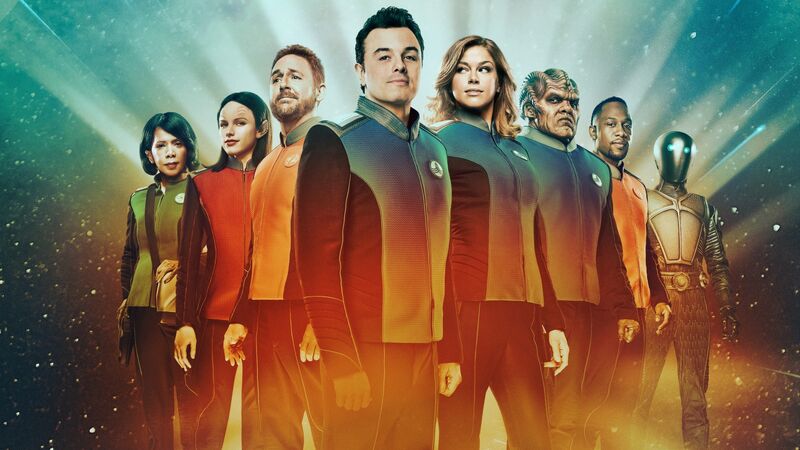 The Orville took the science fiction fandom by surprise last year when it debuted Fall of 2018. The series ran neck-and-neck against Star Trek: Discovery, with most Star Trek fans enjoying the procedural and fun elements of The Orville over the darker more serialized tone of Discovery.
The cast and creators of The Orville will be in attendance on March 17th, including creator Seth MacFarlane, cast members Adrianne Palicki, Scott Grimes, Penny Johnson Jerald, Halston Sage, Peter Macon, J. Lee, Mark Jackson, Chad Coleman, and co-producers Brannon Braga, David Goodman and Jason Clark.
Purchase tickets for 3/17 at 2PM.
2. Riverdale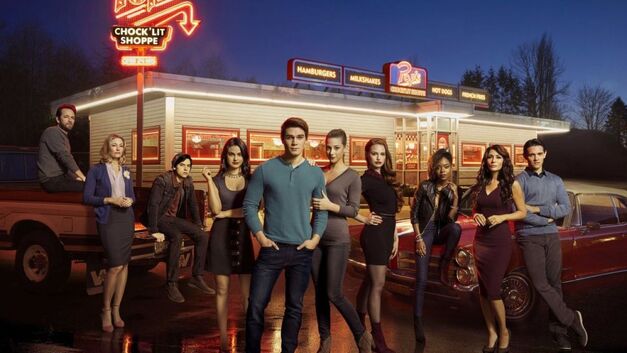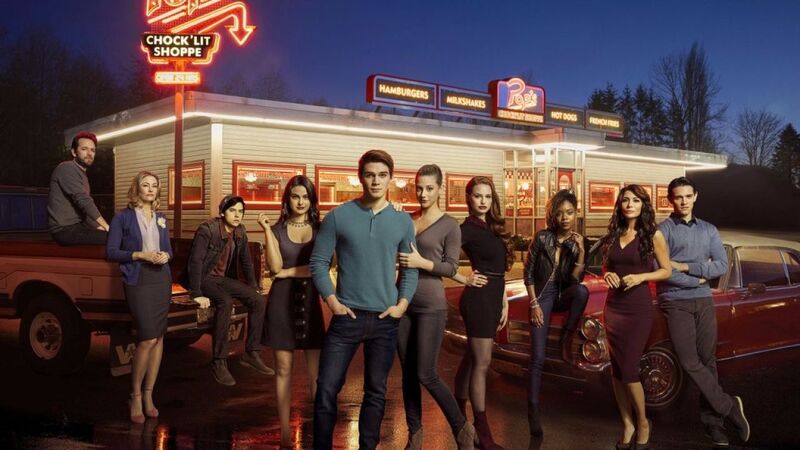 Riverdale is The CW's current teen murder mystery show. It is full of dark twists and turns, serpents, cheerleaders and the teen mafia — well, sort of. Riverdale will be present on the final day of PaleyFest, just before Stranger Things.
The panel will include cast members KJ Apa, Lili Reinhart, Camila Mendes, Cole Sprouse, Marisol Nichols, Madelaine Petsch, Ashleigh Murray, Casey Cott, Skeet Ulrich, Mӓdchen Amick, Luke Perry and series producers Greg Berlanti, Roberto Aguirre-Sacasa, Sarah Schechter, and Jon Goldwater.
Purchase tickets for 3/25 at 2PM.
1. Stranger Things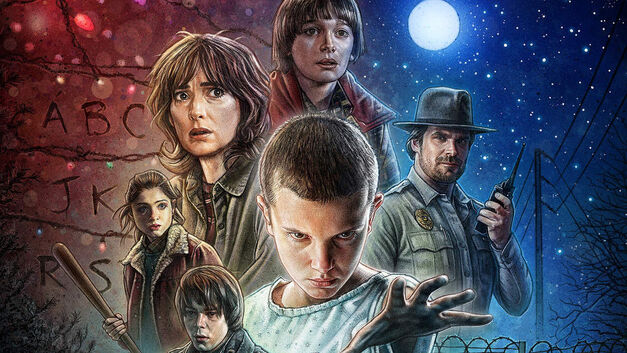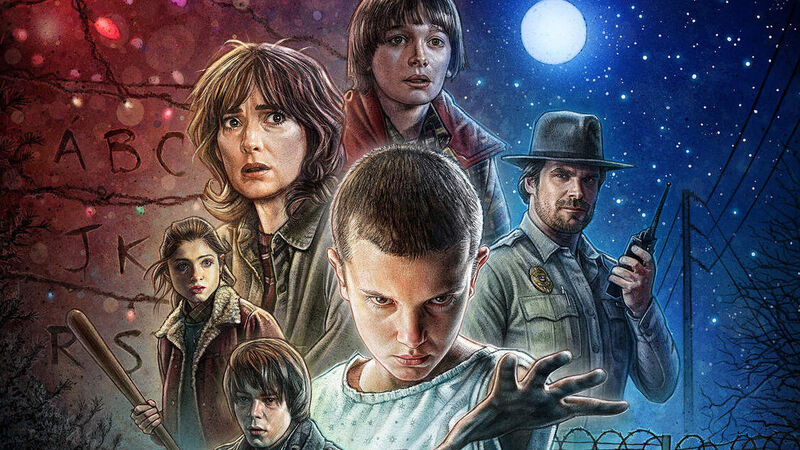 Stranger Things has literally taken the world by storm. Young and old, millennials and baby boomers, everyone has watched Stranger Things Seasons 1 and 2, some multiple times. The cast has captivated the imaginations of Twitter, Facebook and Instragram, boosting any cast member present on social media to great recognition. The cast is so beloved that a teen even got enough retweets on Twitter to have David Harbour, who plays Chief Hooper on the show, take her senior pictures with her. Oh and he's also officiating a fan's wedding in the fall.
The cast and creators of Stranger Things will close out the final night of PaleyFest 2018.
Purchase tickets for 3/25 at 7PM.
You can find the full lineup of PayleyFast panels at PaleyCenter.org.
TV editor at FANDOM. Creator of The Marvel Report. Journalist, Comic-Con reporter, Podcaster.