The 24th cycle of America's Next Top Model hit it halfway point this week, and with seven contestants left, fans are getting closer to finding who ends up on top.
Seven out of 15 contestants remain after a gold paint photo shoot with brawny male models. But who will end up with gold, silver, and bronze? With the season halfway done, we rank the remaining Top Model hopefuls and predict a winner.
There are reports that a previously eliminated contestant may re-enter the competition (which has happened in previous seasons) but for now, our rankings only include the girls left.
Brendi K. (7th place)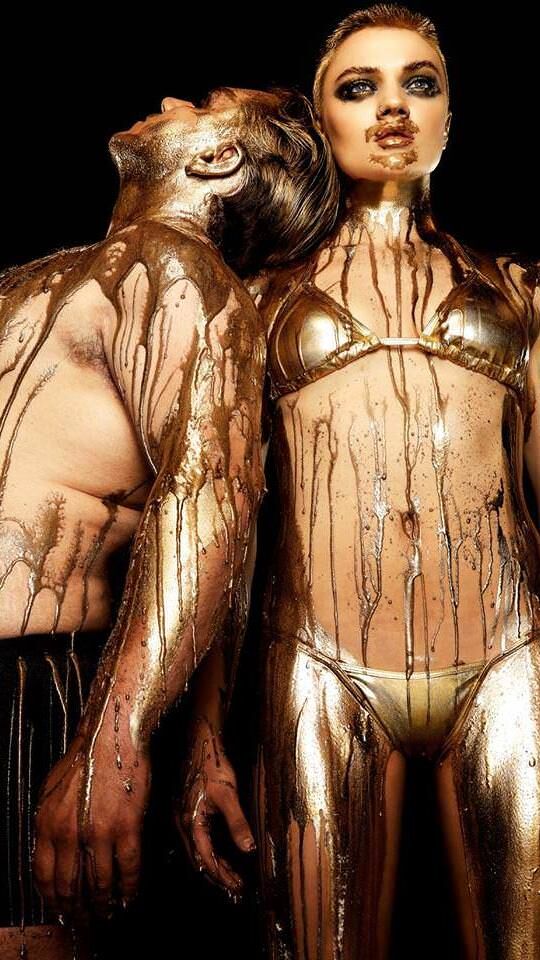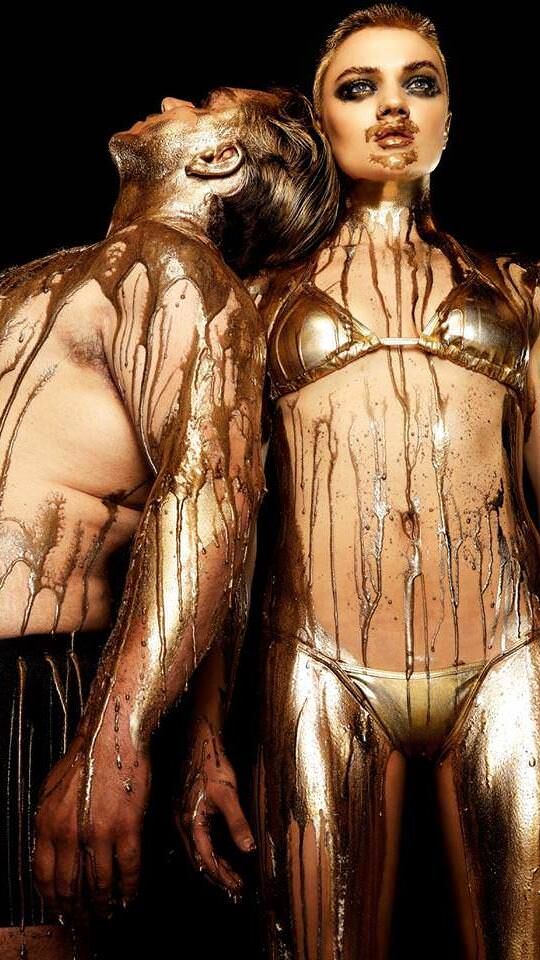 Brendi has arguably one of the strongest faces of the competition. However, she's struggled with living with the other girls, getting in fights with many of them.
She has also struggled with confidence, and previews for next week show her asking to leave the competition. Host Tyra Banks has said that girls can be eliminated any time this season, and Brendi's attitude may send her home.
Erin (6th place)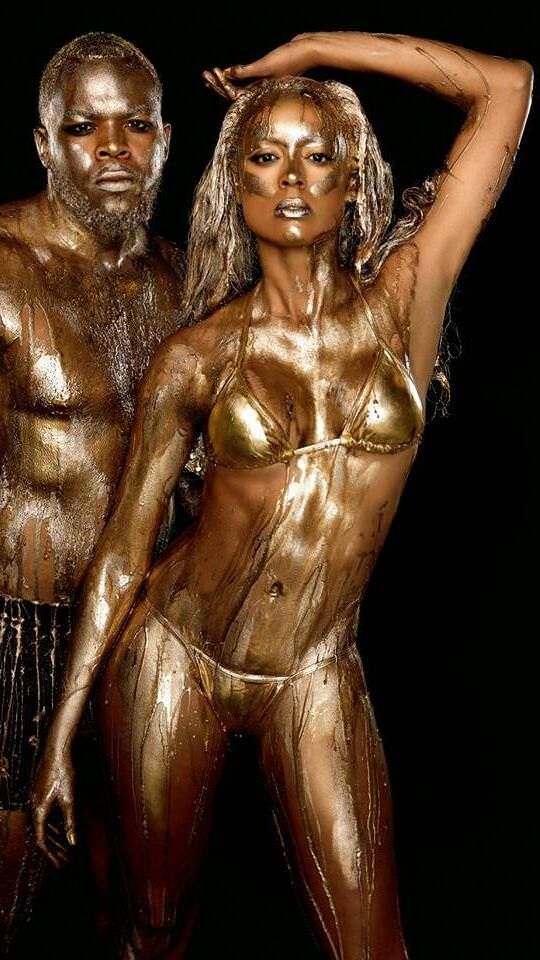 42-year-old grandma Erin is the oldest contestant ever but impressed this week with her strong face and fit body. Her body of work has been generally weak, and this has been her one standout photo. Too little, too late?
Shanice (5th place)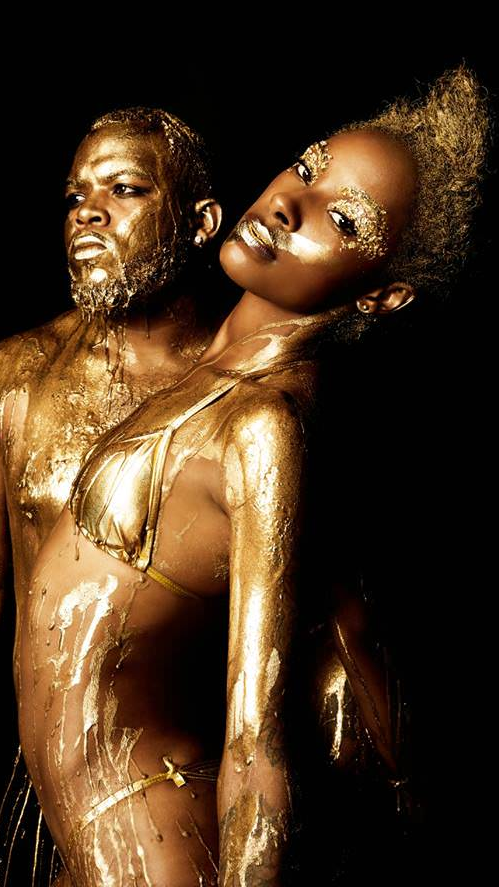 We wouldn't have pegged Shanice for a top-5 finish, but she's taken some beautiful pictures in recent weeks.
In the gold paint shoot, her beauty really shown through. Her tattoos may limit her versatility (many fans felt inked standouts like Elina from Cycle 11 and AzMarie from Cycle 18 were cut early) though, and she has a rather easy-going personality.
Rio (4th place)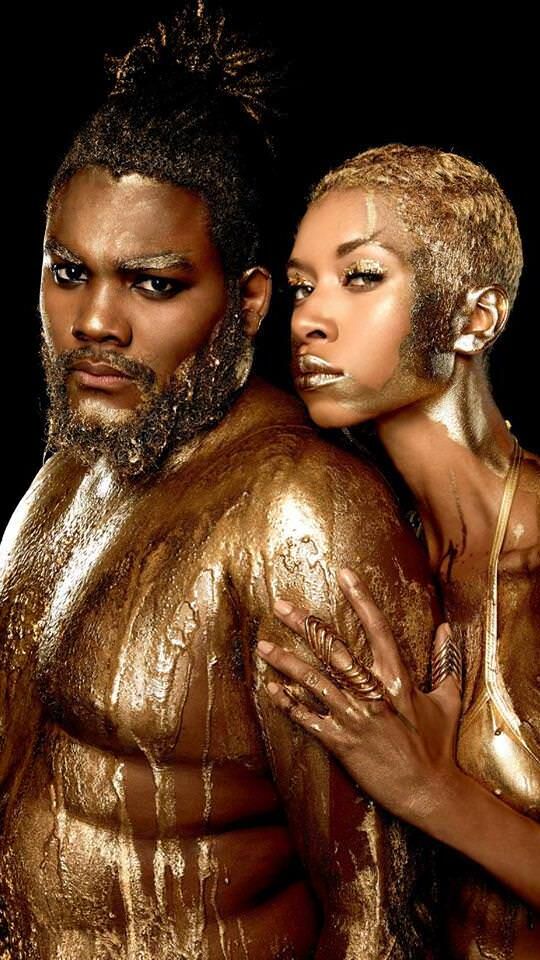 Rio seemed to be an early frontrunner as well.
However, with the departure of Christina, she seems to be getting the "mean girl" edit, criticizing Kyla's intelligence and the physiques of the brawny male models.
Aside from her attitude, Rio's downfall is that she really has one or two looks and isn't as versatile as the competition.
Kyla (3rd place)
After being told that she looked like a model but couldn't model, Kyla finally lived up to her potential. She delivered one of the strongest photos of the cycle, if not the entire ANTM series.
Her newfound boost of confidence might propel her to a top-3 finish, but her overall body of week has been weaker than our top two picks. She does, however, get the award for most improved.
Jeana (runner-up)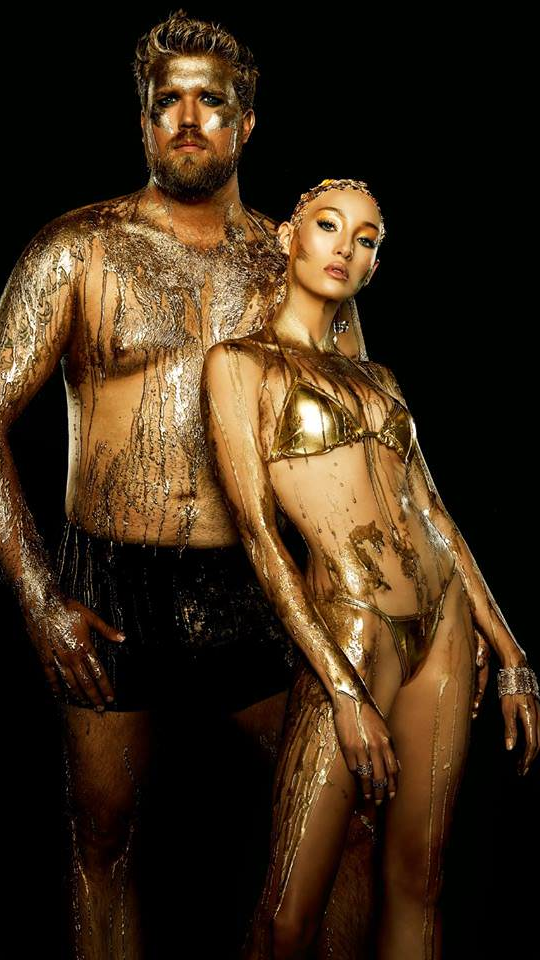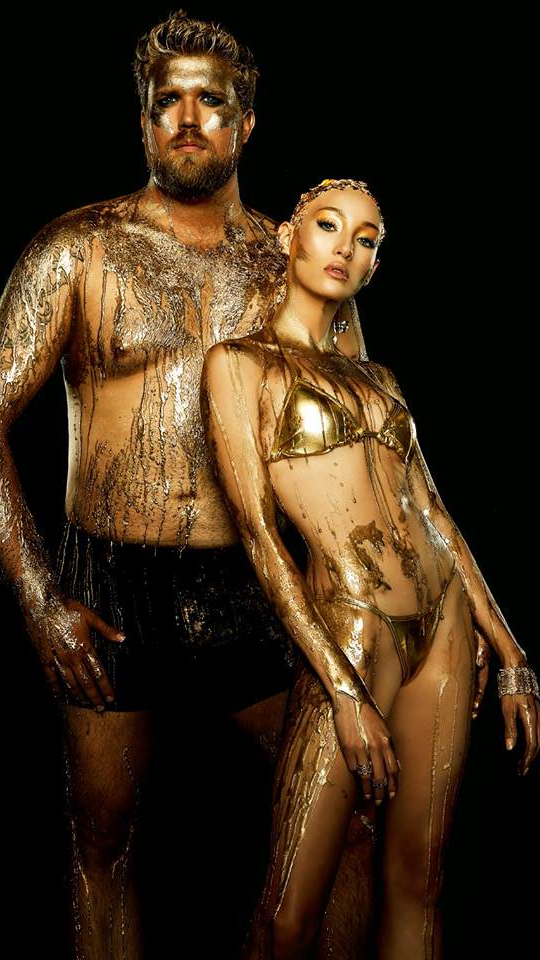 Jeana has been a frontrunner from the start, showing off her killer strut in the Venice boardwalk challenge.
Jeana also has a powerful story — she suffers from the auto-immune disease alopecia and wore wigs to hide her hair loss. She's been able to rock her no-hair makeover.
The one thing that might hold Jeana back is her height. At 5'5″, she's short by industry standards.
Khrystyana (winner)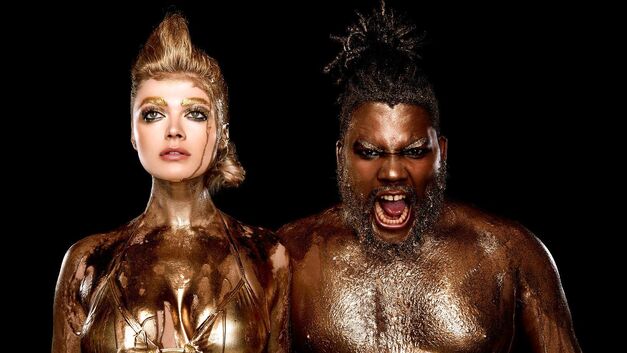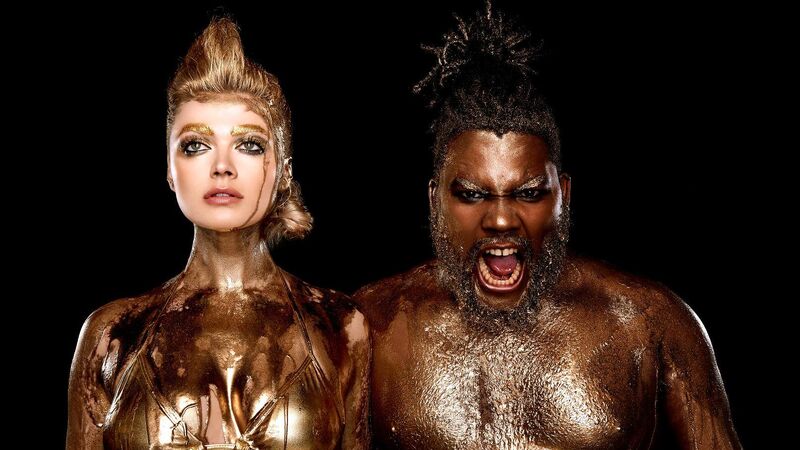 Despite landing in the bottom two for the first time this week, Khrystyana has consistently been the best performing, with the most challenge wins and best photo call-outs.
She checks all the boxes when it comes to what the judges are looking for: she's older (32), she's high fashion, she has a huge social media following, and she's body positive. The last plus-sized winner of ANTM was Whitney Thompson, way back in Cycle 10.
Plus, she seems to be a genuinely nice person that all the other models like.
Who do you think will be named Top Model?