'Deadpool 2': Who Is the Actress Playing Domino?
When Deadpool returns to the silver screen this May, there'll be a new face coming with him. Domino, who appears in the comics as a member of the Cable-led mercenary team Six Pack, will be played by Zazie Beetz. But who is the actress and how did she get the role of the sharp-shooting mutant with superhuman luck?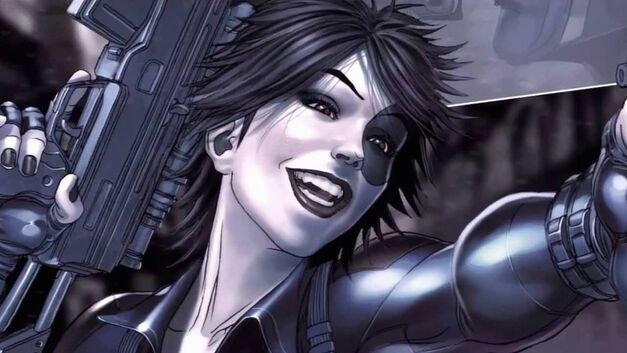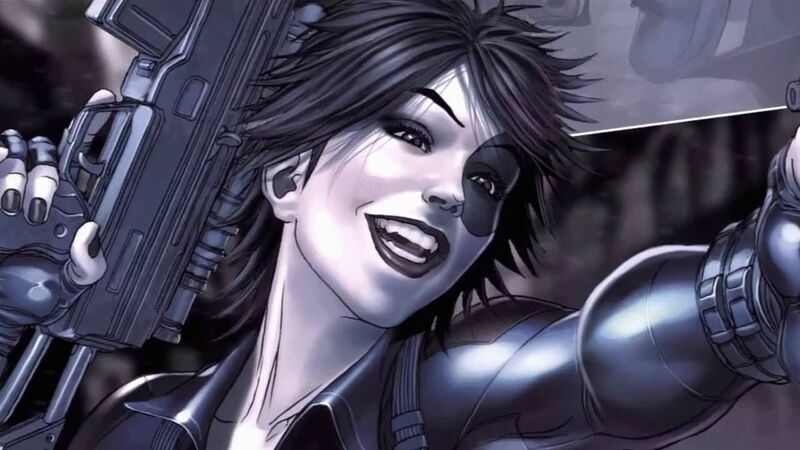 Beetz is best known for playing Van on Donald Glover's FX series Atlanta. Van is the ex-girlfriend of Glover's character, Earnest Marks, and the mother of his daughter.
When Atlanta finally returns for Season 2 on March 1 (the show went on a brief hiatus after premiering in 2016 due to Glover's involvement in the upcoming Solo: A Star Wars Story), it will continue to explore the leftover feelings that Van and Earn still seem to have for each other.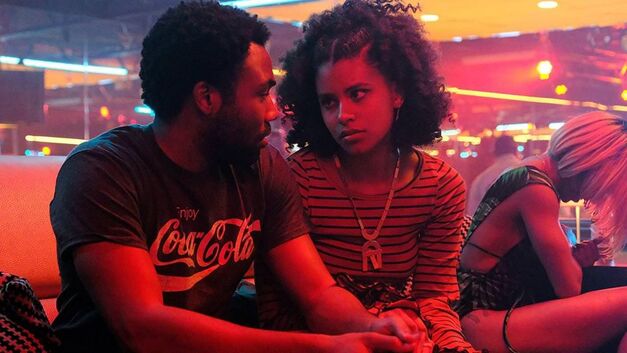 Beetz is full of effortless charisma on Atlanta, playing Van as a woman who can easily go toe-to-toe with anyone who gives her a hard time. And it's that ability to not fade into the background, no matter who she's acting opposite of, that helped land her the role of Domino.
According to Deadpool creator Rob Liefeld, it was the actress' sass and her ability to keep up with Ryan Reynolds' quick wit that secured her the job.
"I'm telling you, having been around Ryan multiple times … I don't think he can say the jokes as fast as they are backed up in his head," Liefeld told ComicBook.com. "I think Ryan Reynolds is gonna have to work hard to keep up with Zazie. I mean, wow. You just go 'That chemistry is going to be spectacular.' And that's what it comes down to is the chemistry with these characters."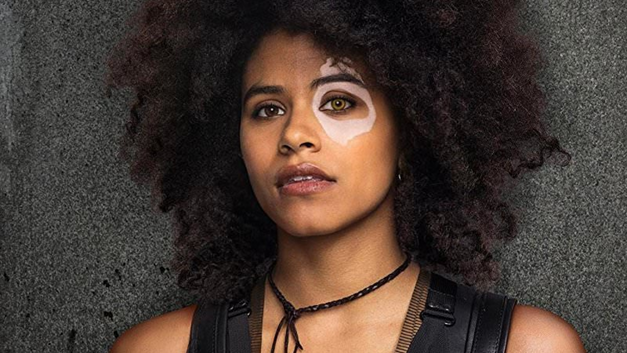 So if you like watching Beetz on Atlanta, then it looks like you'll love her as Domino. And if the young actress is new to you, it looks like you're about to fall in love when Deadpool 2 hits theaters on May 18.

Adam Salandra is an Entertainment Editor for FANDOM. He spends most of his time untucking in the Interior Illusions Lounge watching RuPaul's Drag Race, but isn't afraid to get down and dirty with trashy reality TV, too.
---