Spoiler alert: This post contains spoilers from Episode 6 of RuPaul's Drag Race All Stars 3. Proceed with caution.
The All Stars were shaken after frontrunner BenDeLaCreme removed herself from the competition, and so are our power rankings.
A few notes about DeLa's departure before we dive into this week's rankings. Whether she chose to leave because she accomplished everything she wanted, was burned out physically and mentally (it takes a lot to stay on top), or preserve her "good girl" reputation (or as Aja put it, "BenDeLaChrist"), DeLa was a fierce competitor and worthy of the crown.
Now that she's out of the running for the title and $100,000 cash prize, we predict where the five remaining queens will end up. Let us know if you agree with our opinions, and may the best woman win!
5. Kennedy Davenport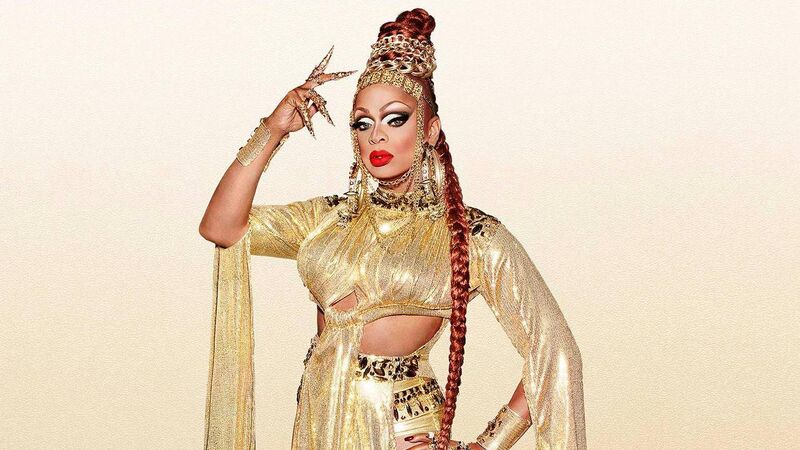 Kennedy has yet to replicate the magic she had in The Bachelor parody episode. Her performances haven't been bad, but they haven't stood out either — which just doesn't cut it on All Stars. It's unfortunate because she has the comedic and dancing chops, as well as a wardrobe full of pageant looks. However, she's been in the bottom more than anyone else, and statistically should be the next to go.
4. Morgan McMichaels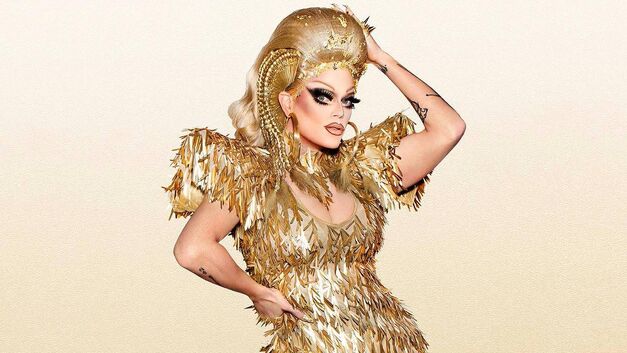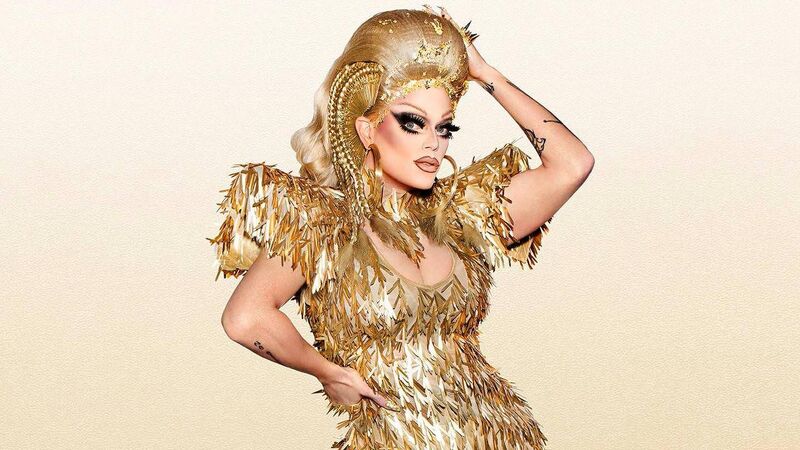 Thanks to BenDeLaCreme, Morgan McMichaels — the first queen eliminated this season — will have another chance. She has the most to prove and will undoubtedly make the most of the opportunity. Morgan is an exceptionally talented dancer, so hopefully she'll be able to showcase her skills in upcoming challenges. Plus, there's the reality TV rule where a returning contestant doesn't get cut the following week (although Drag Race broke that rule with Naysha Lopez in Season 9).
3. Trixie Mattel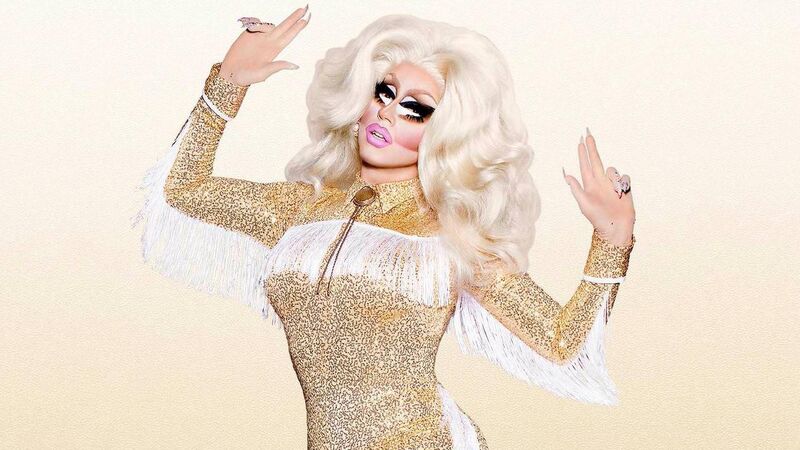 You love Trixie. I love Trixie. We all love Trixie. The fan favorite once again found herself in the middle of the pack this week and at risk for elimination. With BenDeLaCreme gone, Trixie Mattel can position herself as the premier comedy queen of the top 5, but she's just seemed kinda… sad this season. Emotionally, that is.
2. Bebe Zahara Bonet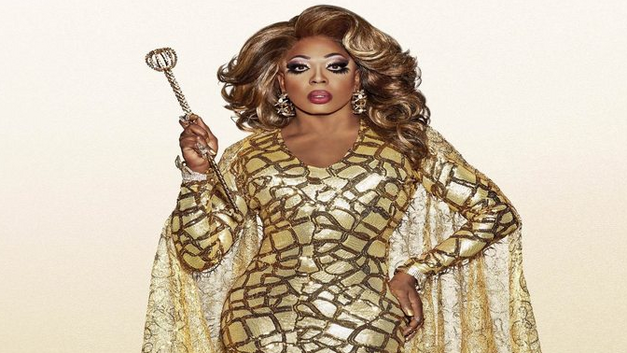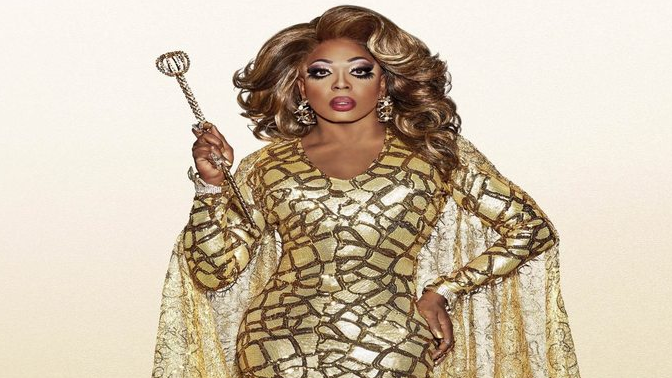 Bebe earned her stripes this week, or should we say tiger stripes. The Season 1 winner's "Jungle Kitty" routine was fierce, and worthy of a place in the top two. While some of her runway looks have lacked the creativity of others, Ru just eats them up. Bebe's got a lot of momentum right now, and may become the show's only two-time winner if she continues to improve.
1. Shangela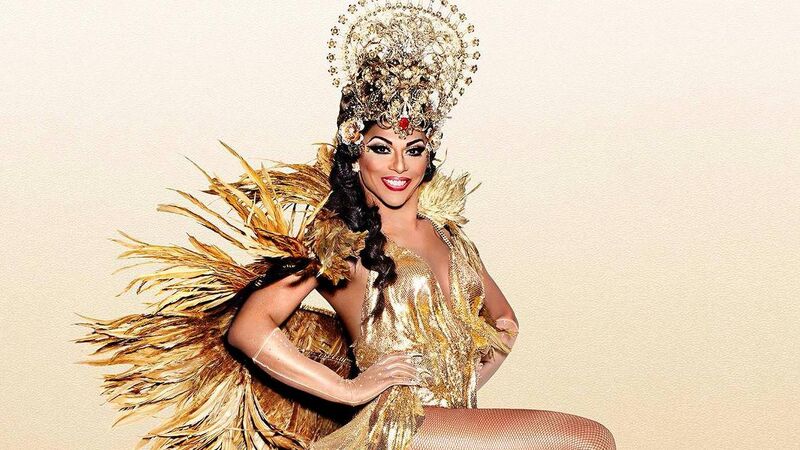 Second only to BenDeLaCreme in wins, Shangela has the strongest track record. She's also strategized all season, forming relationships with Kennedy and Trixie. Those relationships may save her if one of them wins the lip sync. One player she has to look out for is Morgan, who has said she'll take out the strongest players if she gets a win.
Who do you think will win Drag Race?

Lawrence is Editor in Chief of FANDOM. He grew up loving X-Men, Transformers, and Japanese-style role playing games like Dragon Quest and Final Fantasy. First-person shooters make him incredibly nauseous.