'Drag Race All Stars': Power Ranking the Remaining Queens After Snatch Game
Snatch Game is supposed to be the season highlight of RuPaul's Drag Race, but it seems like the fan-favorite challenge has officially lost its spark. 
The All Stars 3 edition of Snatch Game proved to be harder than some of our contestants thought, which delivered a crushing blow to some of their stats. Let's calculate their chances of winning the crown based on this week's performances and the season overall.
Let us know if you agree with our opinions, and may the best woman win!
7. Chi Chi DeVayne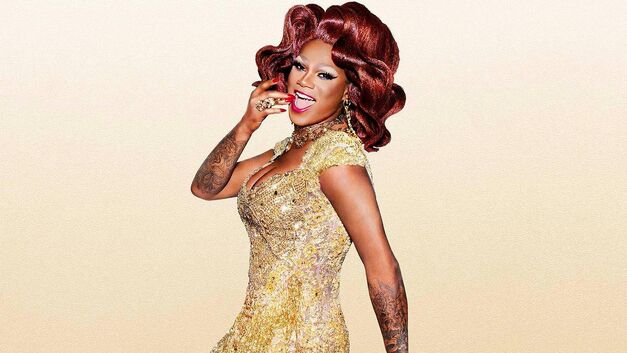 "Mya" Angelou. That about sums it up. Chi Chi knew it was her time to go. We knew it was her time to go. And we're just grateful the Southern charmer got the boot before fans turned on her for overstaying her welcome. (See: Roxxxy Andrews in All Stars 2.)
6. Bebe Zahara Bonet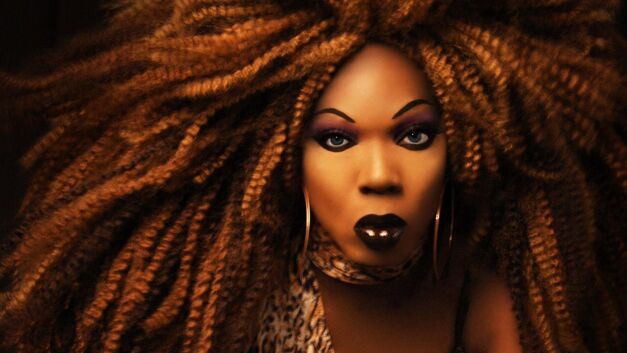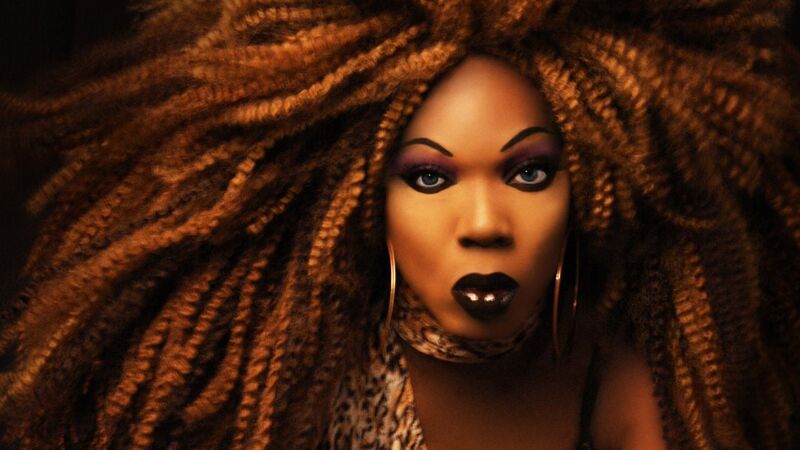 Is Bebe a mole? If not, what is she doing here? The fan theory that Bebe was planted by Ru to spy on the other queens is still going strong, but we have yet to see The Handmaid's Tale twist of the season be revealed. If Bebe is actually playing the game, she's not doing it that well. Always landing in the middle of the pack may be fine for some, but this was the original winner of the entire franchise. Let's see a win or a twist, otherwise, it may be time to sashay away.
5. Kennedy Davenport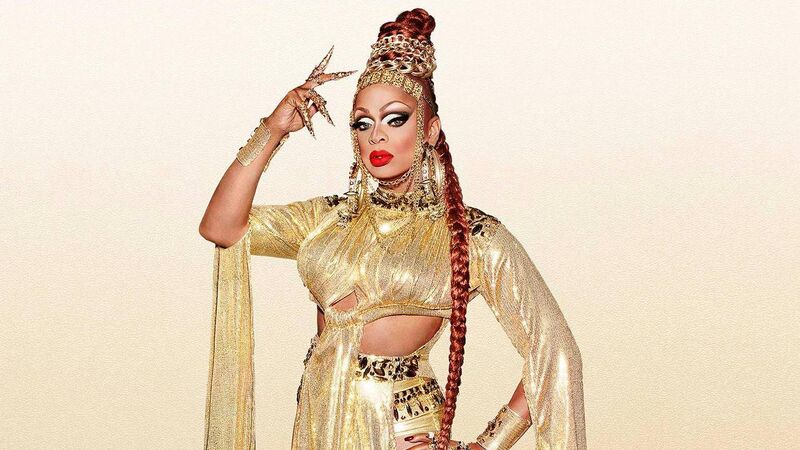 Kennedy was fresh off a win for her hilarious portrayal of The Party Girl on last week's "Bitchelor" challenge, but it was book-ended by two weeks in the bottom. She's definitely proven herself to be worthy of her spot on the All Stars roster, but as the cast thins out her flaws may start to be magnified.
4. Trixie Mattel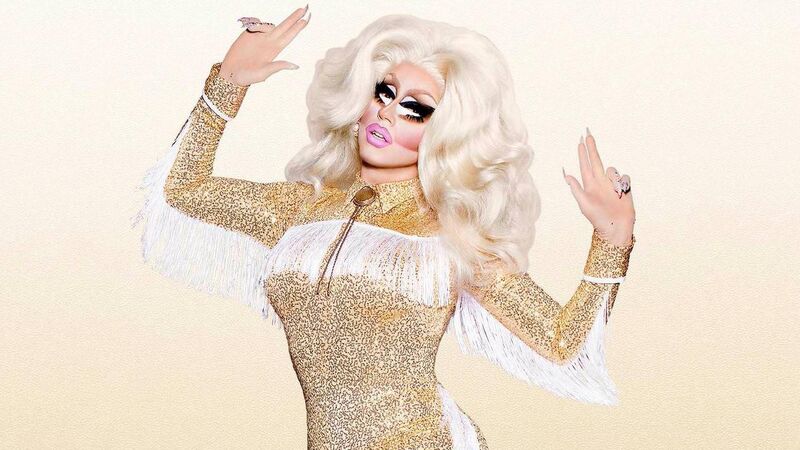 This one hurts. Trixie walked (well, rollerbladed) into the workroom on the premiere episode as the one to beat. A gargantuan fan favorite with her own TV show and successful country album, it seemed like it was all set up for her to win. But being an amazing drag queen in real life often doesn't translate to being successful on Drag Race, a problem Trixie already faced in Season 7. Snatch Game was supposed to be her time to shine, but instead, her RuPaul impression was an awkward miss. Having never won a challenge all season and barely escaping elimination on this week's episode, she desperately needs a win to turn this sinking ship around.
3. Aja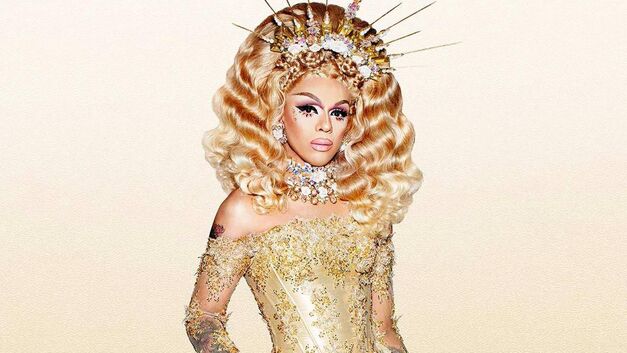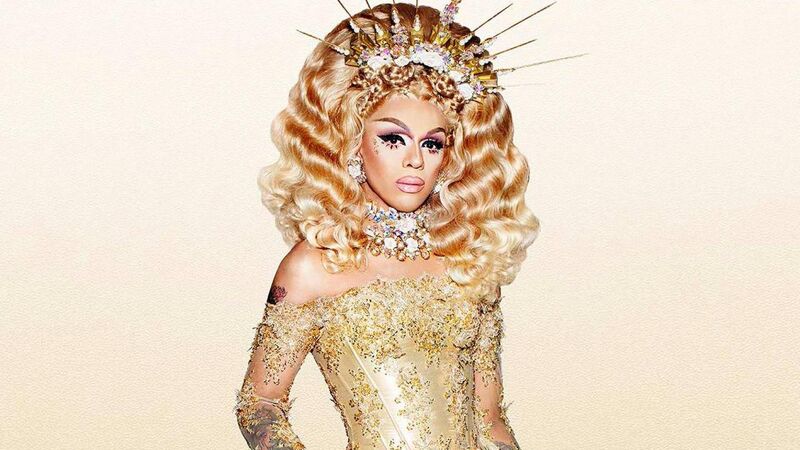 Most people guessed Aja would be the first queen eliminated this season, but instead, she won the challenge on the premiere episode and has remained relatively strong ever since. Her Snatch Game performance as legendary ballroom queen Crystal LaBeija was better than her Alyssa Edwards impression from Season 9 and reminded us that she definitely came to slay. If she lands another win, she has a serious and surprising chance at cracking the Top 3.
2. Shangela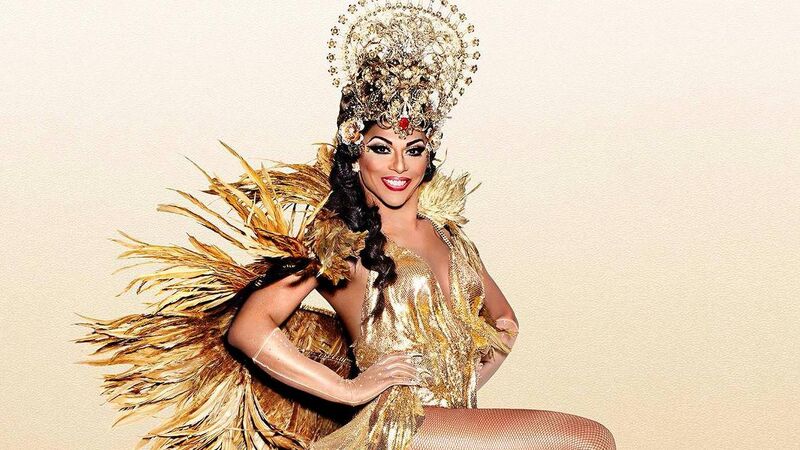 Shangela considers this season of All Stars to be the Game of Thrones of drag — perhaps you've heard her mention it a few times? — and that means she's playing a strategic game. Each time she wins (which has now been half of the season) she is looking for alliances who she thinks will be the least likely to send her home. Meanwhile, her comedy skills scored her a win during the Snatch Game for her Jenifer Lewis impression and her Beyonce-inspired runway look was flawless. Shangela is a force to be reckoned with this season and she doesn't even need fire-breathing dragons to make it happen.
1. BenDeLaCreme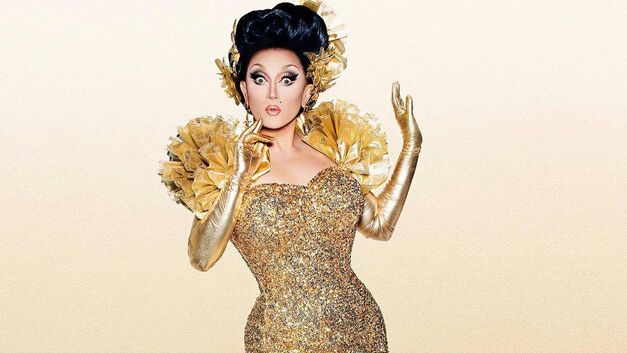 It would be fun to place someone new at the top spot in our rankings every once in awhile but BenDeLaCreme won't allow it. She's a force to be reckoned with. Not only has she won every challenge so far, but she's actually deserved each win. She seems unstoppable, but all good things must come to an end sometime, right? At this point, it would take an actual jaw-dropping twist to not see DeLa take that crown in the season finale.

Adam Salandra is an Entertainment Editor for FANDOM. He spends most of his time untucking in the Interior Illusions Lounge watching RuPaul's Drag Race, but isn't afraid to get down and dirty with trashy reality TV, too.
---