Evil Gets Schooled in 'Ash vs Evil Dead' Season 3
It's back. Ash vs. Evil Dead, the series with more blood and guts than a slaughterhouse floor, is returning for a third glorious season. So, let's bring you up to speed before it all kicks off again.
The man tasked with saving the world from evil is the king himself, Ash Williams, played by Bruce Campbell. He's got a chainsaw for a hand, an eye for the ladies, and a one-liner for every occasion.
Lucy Lawless is Ruby. On the rare occasion she's not trying to kill Ash, she's teaming up with him to tame her evil offspring. They hail from the Necronomicon, a book she wrote using skin and blood. Nice.
Ray Santiago plays Pablo, Ash's loyal sidekick, and his biggest fan; and Dana DeLorenzo is Kelly, a woman who loves nothing more than kicking evil's ass and cursing like a drunken sailor.
The Ghostbeaters are back. And this season, their leader Ash is not only facing a town full of deadites but something even more terrifying…fatherhood! Who'd have thought that years of unprotected sex would have given Ash a long lost daughter, Brandy, played by newcomer Arielle Carver-O'Neill. If that's not enough, Ruby is back with a vicious plan to bring evil to the world. Luckily, Kelly returns with a new friend to warn Ash and Pablo about the nightmare that awaits them.
So buckle up blowhards. Season 3 of Ash vs Evil Dead premieres Sunday, February 25 on STARZ and the STARZ App.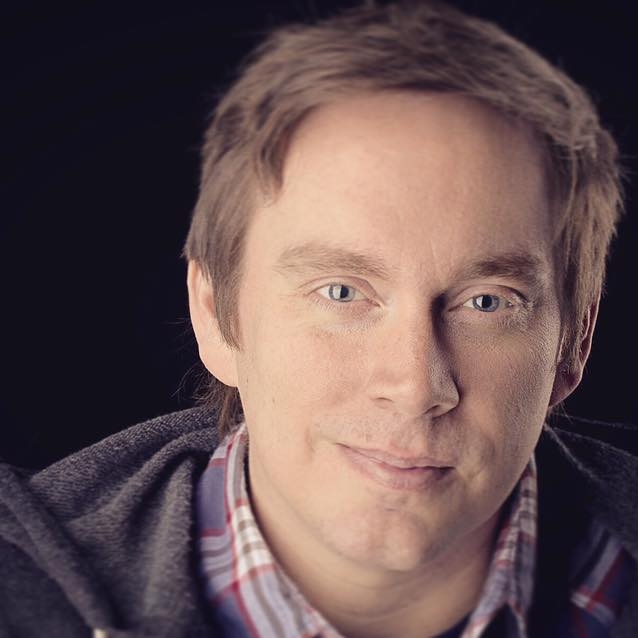 Brian is a Sr. Content Producer at FANDOM. He's been on the fan-media scene since dial-up. Arriving at FANDOM via IGN, Brian was a founding editor at early Star Wars fansite TheForce.net and co-created the movie site, FilmForce, acquired by IGN in 2006. He's a fan of space operas and superheroes.
---