'The Tick': What to Expect and What We Want to See in Season 2
SPOILER ALERT: This post contains spoilers from Season 1 of Amazon's The Tick. Proceed with caution.
The Tick has finished its first season on Amazon. It was a crazy season that built up a whole world to investigate. We've taken a few educated guesses at what we'll see moving forward into Season 2. And we've also got a couple fan wishes we'd love to see come true.
AEGIS and The Terror
The federal agency known as AEGIS is the organization that works with superheroes and contributes to the fight against supervillains. With the Terror locked up, it looks like supervillains are going to be back in the spotlight.
The final shot of Season 1 shows an AEGIS drone spying on The Tick and Arthur. Looks like the agency is going to be keeping a watchful eye on our two heroes. Are they going to recruit them? Possibly in an attempt to reconstruct the Flag Five, the most influential superhero team in history?
Or, are there some villainous elements embedded in AEGIS that are taking an interest in these two? Could the Terror have infiltrated AEGIS?
The Tick's Past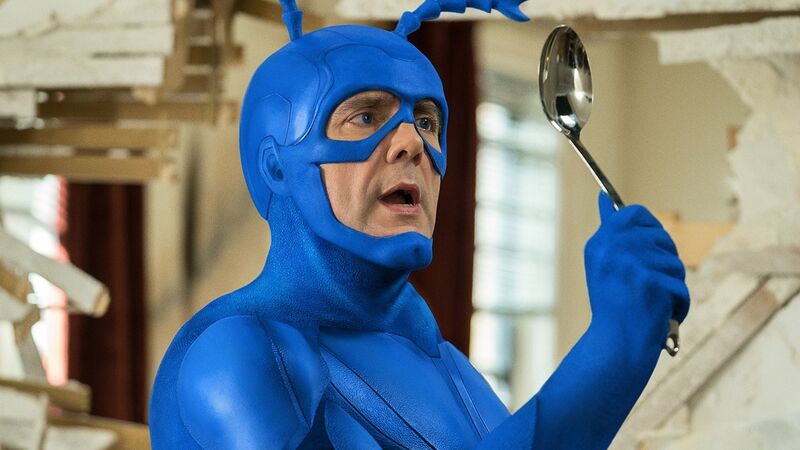 One of the biggest recurring plotlines in The Tick has to do with the hero's mysterious past. Although there is a part of the first season that hints at a possible backstory for the titular character, it seems to be dispelled by the time the season comes to a close.
The first season has been very cagey about the Tick's origin. It's been suggested that he's possibly connected to Arthur's past or that he might be a robot, but all of these seem to be red herrings.
Will the show keep the big blue buffoon's origins a mystery? Every version of the superhero has had a different origin story, so it's likely that the series will also take its own route. But, considering that the show has made such a big deal out of the Tick's past, it's assumed that the second season will definitely keep exploring this plot.
More Villains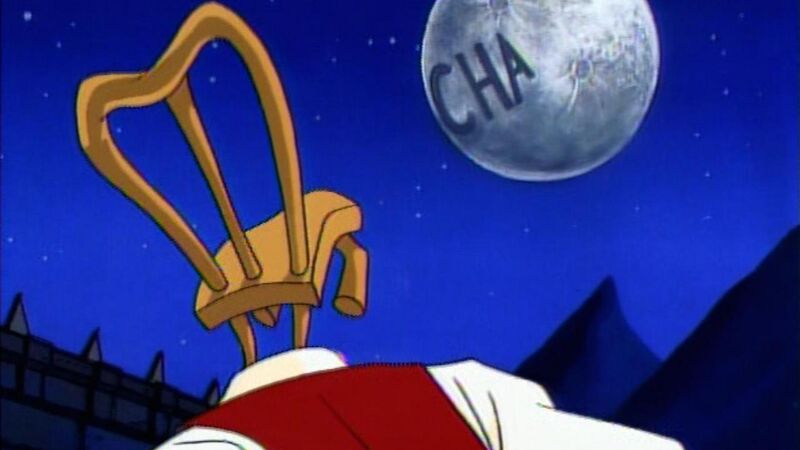 Out of everything, fans are hoping that we'll see even more villains crop up in the show's second season. It's pretty assured that we'll see Miss Lint again considering her connection to Overkill. But, will we see even more baddies show up now that the Terror has popped back up?
Most importantly, fans want to know if we'll ever get to see a live-action interpretation of the Tick's most memorable adversary, Chairface Chippendale. He is an admittedly over-the-top concept for a villain — he basically exists to be a parody of old Dick Tracy villains — but this series has shown itself to be an over-the-top show. We'll keep our fingers crossed that we'll finally get to see Chairface and his diabolical plot to brand his name on the moon.
The Tick is available for streaming on Amazon Prime Video.
Drew Dietsch has written for CHUD.com, the News-Press, WhatCulture, and releases a weekly film review podcast at his website, The Drew Reviews. He'll yak your ear off about horror movies, Jaws, RoboCop, and/or Batman if you let him.
---