"Be a warrior," is the tagline for Disney's upcoming film A Wrinkle in Time. Oprah has said it numerous times in trailers and TV spots. "Be a warrior". While young boys and men of color just saw a remarkable example of a warrior in Black Panther's T'Challa, young women of color are about to see that in Wrinkle's leading lady, Meg Murry.
Representation is a huge word right now. Representation is being discussed on the news, at the Oscars, on social media and every major platform. Why? Because people want to see themselves on screen — and not just as tropes or as token characters — but as fully developed people with whom they can identify. Let's look at how A Wrinkle in Time is going to address that head-on.
Black Children Matter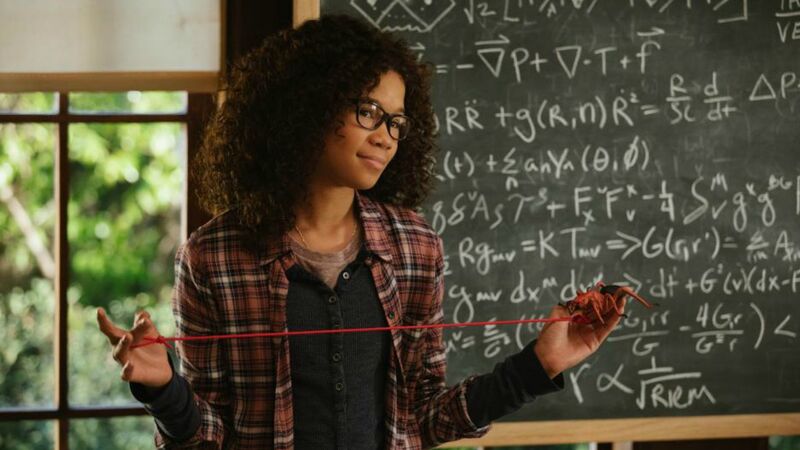 A Wrinkle in Time is a film that is full of representation. White fathers can identify with Chris Pine's Mr. Murry, Black mothers can identify with Gugu Mbatha-Raw's Mrs. Murry, young dark skinned girls can identify with Storm Reid's Meg, and Filipino boys can identify with Deric McCabe's Charles Wallace. Latino audiences, white audiences, even Indian audiences have characters in this film that look like them, and that was completely intentional on Director Ava DuVernay's part.
The story is also incredibly timely and prescient. Not because it boasts a political message or even a message that one would say is ripped from the headlines. A Wrinkle in Time is more profound than that, it's more timeless, and it's more personal. The crux of A Wrinkle in Time is about love. It's about learning to love those imperfections in ourselves that make us unique. It's about loving those around us, even when it hurts, because our love has power and can save them. It's also about not giving up hope.
Hope in A Wrinkle in Time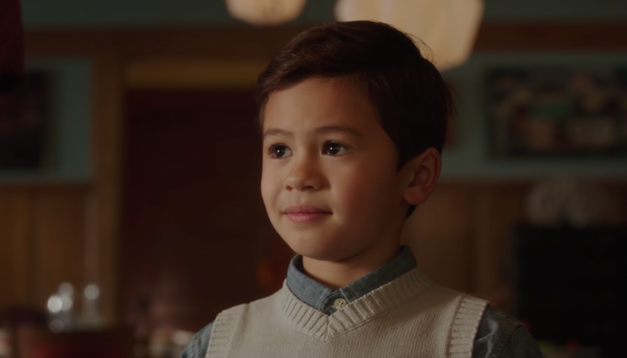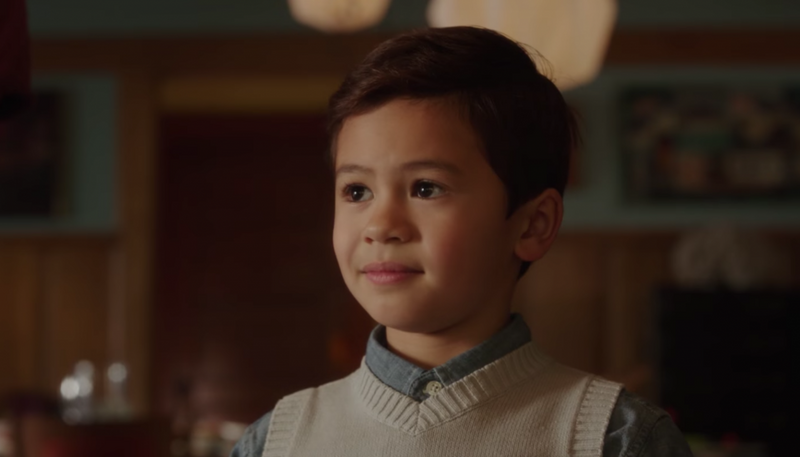 Hope is the most powerful force in the universe. That may sound hyperbolic, but it's true. No matter what situation a person is facing in life, hope can anchor them to push through. Hope fuels the fight for what's important in life. During Mr. Murry's disappearance, Meg, her mother, and her entire family never lost hope that he was coming home. People in school tried to dissuade Meg from believing he was coming back — they told her he ran off with another woman. But as fans will find out in the film, Mr. Murry didn't leave his family, he was taken.
Meg's hope in her father's return, her love for her brother Charles Wallace, and the acceptance and self-love she is able to impart to herself as the qualities that make her a warrior. She will be a powerful role model for any young woman who sees this film, no matter their skin color. Though, there will be an extra layer of impact for little girls of color who have never seen themselves on the big screen before. Meg will absolutely be a new hero for a new generation. She'll be a young black hero, which is no small thing.
A Wrinkle in Time comes out March 9, 2018.
TV editor at FANDOM. Creator of The Marvel Report. Journalist, Comic-Con reporter, Podcaster.